VoucherCart Software update: 1st May 2019
In May 2019, we're rolling out a few changes based on feedback from our customers and planned updates. Our changes aim to extend the features of VoucherCart, make it easier to use, and help our customers drive more profit and revenue in their businesses. 
Reloadable NFC Cards (New)
Launch of our new NFC Reloadable Cards sees VoucherCart extend its native capacity for customer retention to the next level.
Turn newly acquired voucher and gift card holders into loyal returning customers.
Set flexible, powerful rules for rewards & loyalty for your card holders.
Control rewards issued in an instant platform-wide or at customer level.
Define how cards can be used. (Offer global discounts to card holders, or for specific vouchers, gift cards or tickets only)
Push gift cards, vouchers or tickets to your cardholder accounts instantly.
Set auto-rewards for your customers based on their spend amounts.
Intelligent up-sell and cross-sell functionality.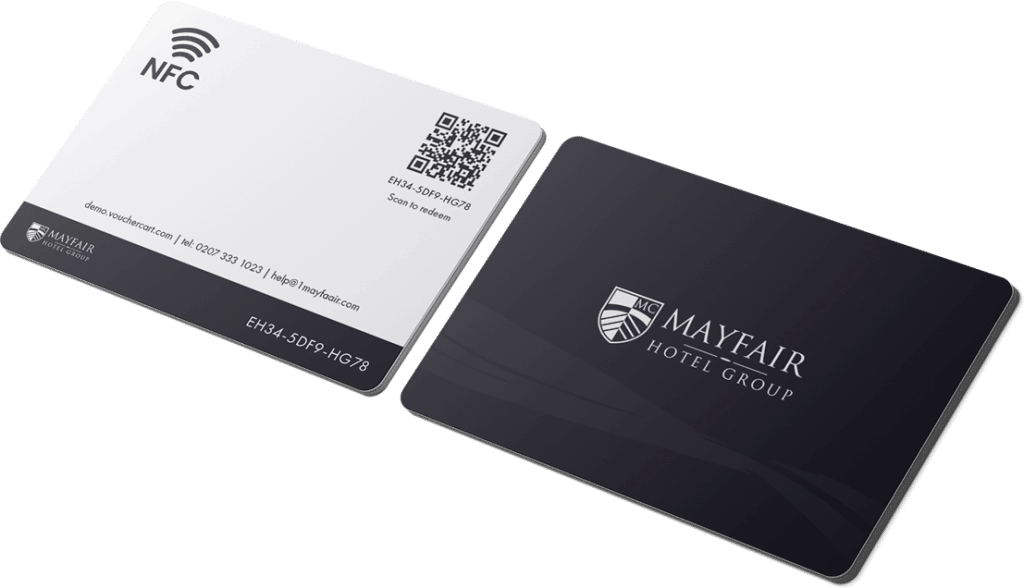 ---
Redeem Locations (New)
Set redeem locations at which vouchers may be used. Vouchers may be defined as redeemable at one or more redeem locations. Redeem location data output to Redeem reports.
---
Sales Page(s) – UX/UI Styling Update
Page styling controls have been updated to enable even more controls:
Placement of header images, carousels and content overlays
Set text overlay, choose your font size and select from a range of exciting new Google fonts.
Apply instant changes in real-time