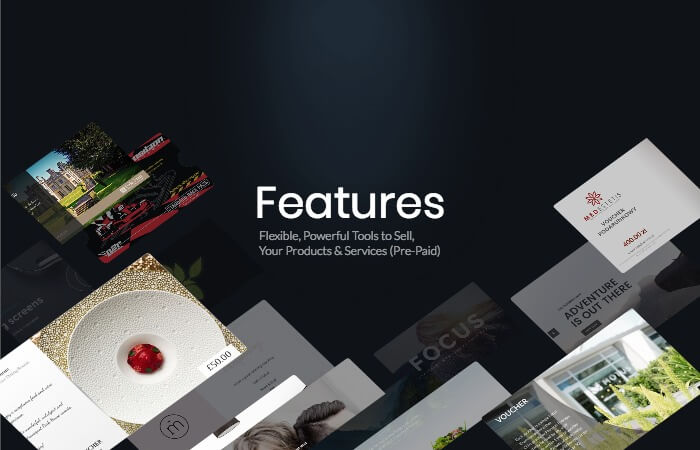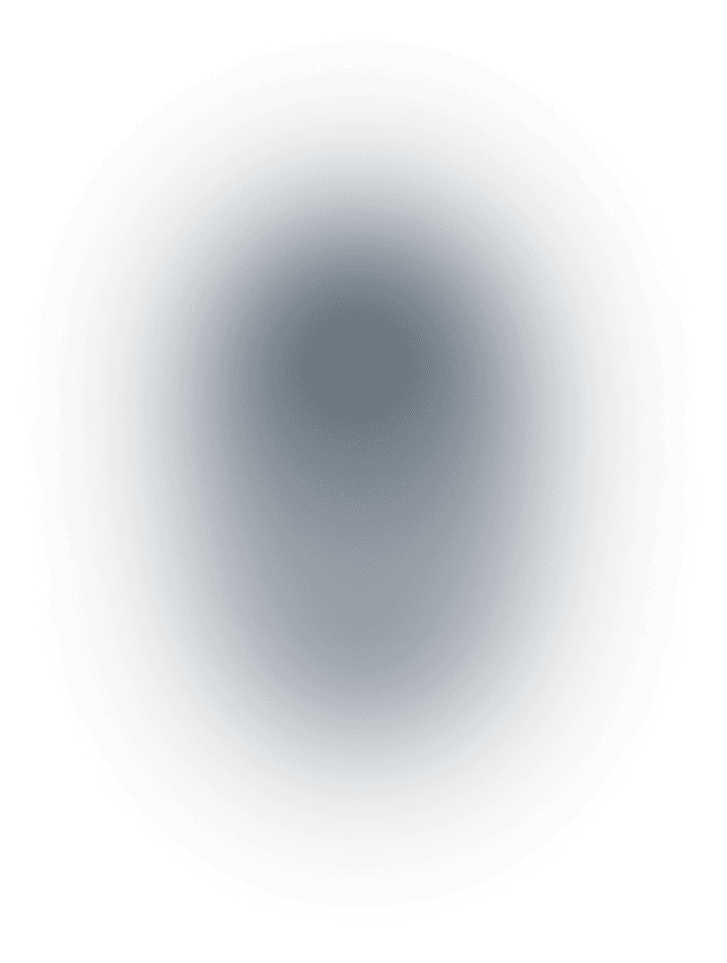 Features
Flexible, powerful tools to sell,
your products & services...

Everywhere!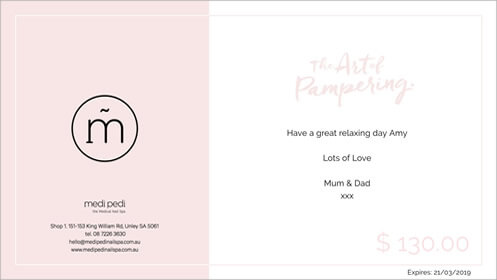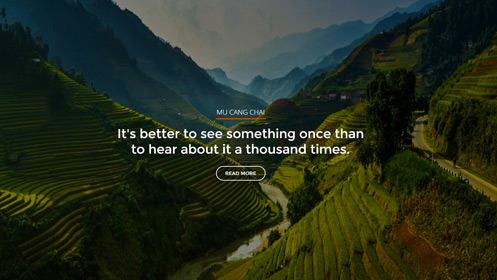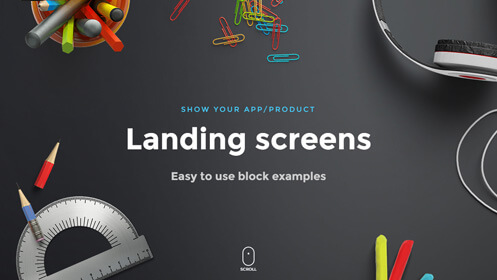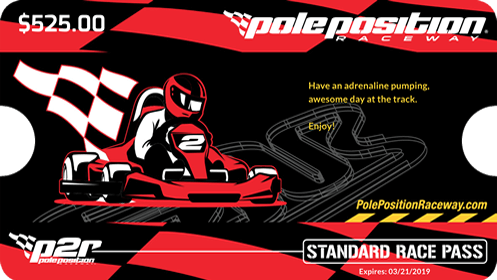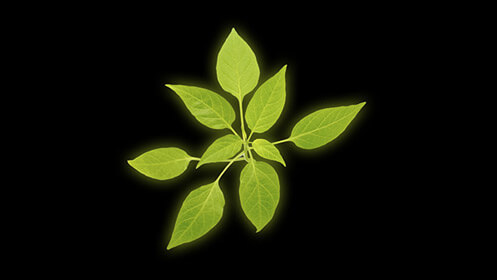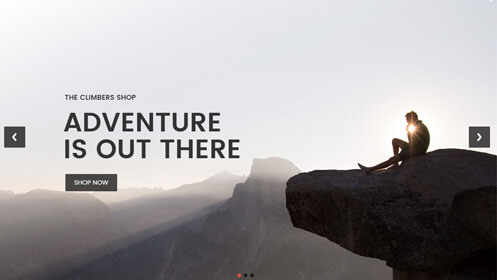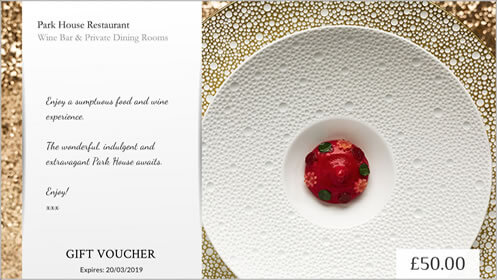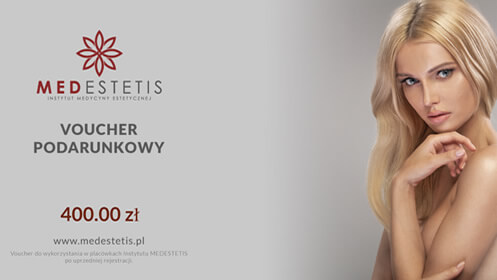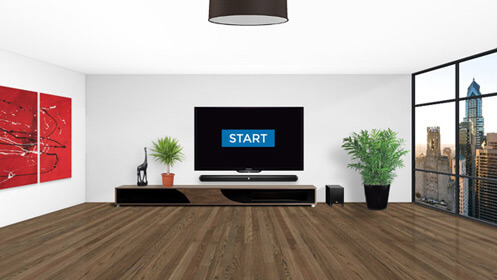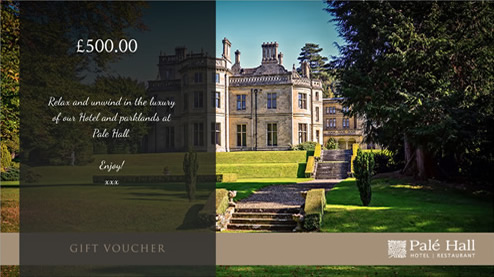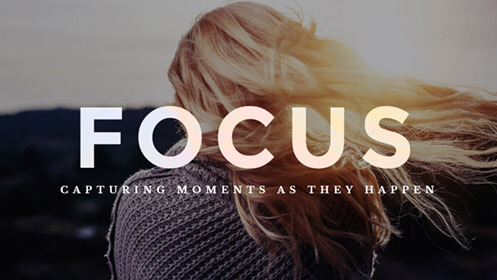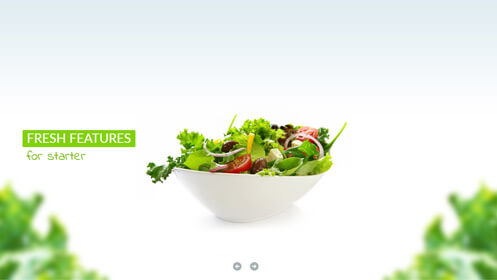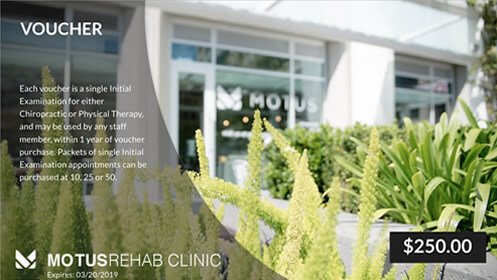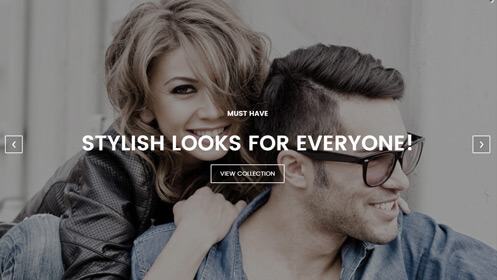 Digital and Physical Vouchers & Gift Cards
---
VoucherCart supports promotion and sale of your products and services as eVouchers, Reloadable Cards or Traditional vouchers. You decide!
The viral sales behaviours, embedded loyalty and rewards native to the VoucherCart platform deliver customer acquisition and retention levels unmatched by any eCommerce platform today.
View Details
Sales Engine.
---
Powerful, Flexible & Viral - VoucherCart allows you to promote and sell your products and services flexibly, as vouchers, gift cards, tickets or coupons, and as instant eVouchers, postal vouchers and re-loadable plastic cards.
All options come as standard and allow you to take payment in full, and in advance.
VoucherCart also provide optional postal fulfilment services offering peace of mind for voucher and card pack and dispatch world-wide, direct to your customers.
Automated Omni-Channel Marketing.
---
Promote your vouchers via your website, unlimited social media accounts and email all from one easy to use dashboard with next-level automation.
Just select the vouchers you want to promote, set the start dates, recurring promotions and end dates and you're done. VoucherCart works on auto-pilot saving endless hours for Marketing teams. Pre-schedule automated posting of seasonal offers, value-added/discounted or regular price offers across your full range of products and services with full automation.
View Feature Details
Stunning Design.
---
VoucherCart comes loaded with design features to ensure a complementary fit to your brand and website styling,
We've provided a range of intuitive design tools to assist: Upload your logo, set number of columns, upload images & text, edit colours, choose fonts and more.
Voucher Redeem.
---
We've thought of everything you'll need to ensure your vouchers are fully tracked and auditable from sale to redeem and through to reporting.
Create, promote, sell and then quick-redeem via your dashboard or our handy Redeem APP for Android and iOS.
View Feature Details
Voucher Code Management.
---
VoucherCart assigns a unique code to each voucher, gift card, or ticket sold, whether an eVoucher, Postal Voucher or Re-loadable Plastic Card.
Sell vouchers using VoucherCart default codes or import your own codes (codes can be uploaded to specific vouchers for sale).
Manual Voucher Ordering.
---
VoucherCart supports super-fast face-to-face or telephone order processing.
Easily select vouchers, take payment, print, instant email or issue them as re-loadable plastic cards to on-site or telephone order customers.
Discount Code Management.
---
Create single or multi-use Discount Codes, to be used by your buyers against one or more vouchers you have available for sale.
Set them as time-limited, set customer usage levels and total usage.
You decide.
View Feature Details
Powerful Loyalty & Customer Retention Tools.
---
Key to business growth is winning new customers and keeping them returning.
VoucherCart's rewards and redeem ruleset tools put you firmly in control and enables us to deliver customer acquisition and retention like no other system available today.
Customer Redeem Rulesets.
---
The redeem ruleset allows you to set conditions for rewards to be offered to clients when they redeem their vouchers and keep them coming back. Acquire new customers with gift card, voucher and ticket sales, then keep them coming back with auto-reloads and rewards.
Give rewards to customers who spend more, offering them benefits specific to their buying preferences.
Responsive Design.
---
Our robust development and testing procedures combined with our use of the very best of technology, ensure a luxury navigation and checkout experience for mobile, tablet, laptop and desktop buyers alike.
With VoucherCart we'll ensure your vouchers and styling are perfectly brand aligned and work beautifully across all browsers and devices.
Payment Gateways.
---
At VoucherCart the revenue from your voucher sales goes to your business directly, via your preferred Payment Gateway.
We've partnered with the world's leading Payment Gateways to give you the best choice and pricing possible.
If you can't find your preferred gateway on your dashboard, just ask us and we'll endeavour to connect your preferred gateway for you.
Manage Orders.
---
VoucherCart displays your customer orders in a searchable/filterable list and displays the status of each voucher order so everything is clear.
Drill-down into order view to see any specific details you should require and export your orders for use in 3rd Party Applications on demand.
We use event tracking to allow you and buyers to see the status of voucher orders at a glance.
Voucher Reviews.
---
Consumer confidence is a key driver in sales today, so reviews are a great way to ensure you maximise sales.
The VoucherCart review features can be enabled or disabled as desired.
We provide automated emails to voucher buyers/recipients to solicit their reviews and offer moderation and controls to ensure any erroneous reviews can be dealt with efficiently and fairly.
Statistics & Reporting.
---
Our reporting suite provides real-time, daily, weekly, monthly or defined time-window management reports on:
Total Views, Purchases and Revenue
Redeem, Part-Redeem and Expiry
Electronic Delivery and Receipt Tracking
Analytics & Tracking.
---
Keep tabs on your sales via Google Analytics and Facebook Pixel Integration. Simply add your tracking codes and you're done.
For more advanced code embeds such as GTM, just share your codes with us to help@vouchercart.com and we'll get those added right away.
Loyalty embedded.
---
VoucherCart optional loyalty programme has loyalty embedded in every sale. If Loyalty is enabled, we credit the buyer with 2% of the value of each voucher they buy, for use against future purchases of vouchers.
And it doesn't end there! Buyers who choose to promote your vouchers receive further rewards for sales they make (Yup! more sales of YOUR Vouchers).
More buyers, more sellers. And so it goes on...
Staff Permissions.
---
Add users, delete them and modify their permissions with ease.
VoucherCart staff permissions allow Management full control of their team's usage of the platform. Choose from predefined feature usage rulesets or define customized permissions. You decide.
Software Integration (RESTful API).
---
The VoucherCart API offers a near limitless range of development possibilities. Integrate VoucherCart with 3rd Party Applications, APPS, Back-Office Software, EPOS Systems, Accounting Software and much more.
Advanced Notifications.
---
Set one or more unique email addresses for order notifications - instant or once daily notifications for eVoucher orders, postal orders, system updates and review notifications
Automatic Software Updates.
---
VoucherCart Software is provided as a service (SaaS) and is 100% cloud based, so our system is continually updated with new feature releases. These new features are available to all our customers, so you'll find your account is always up to date and uses the best and most requested new features, running on the latest technology available.
No software upgrades required. Ever!
Great! Let's get started...
After sign-up you'll be able to chat with us and get all the help you need direct from your dashboard.
Sign-Up for a 14 Day Trial
Chat with us...
I've got some questions and would like to chat with an experienced advisor.